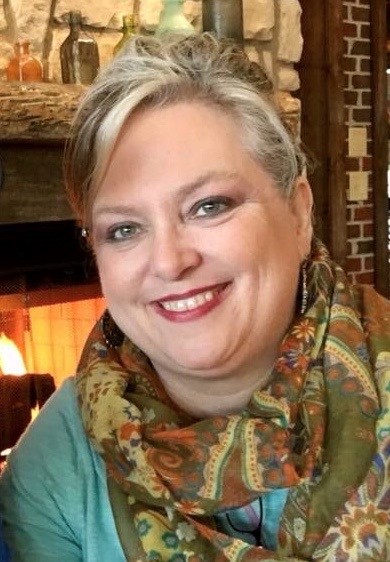 Mary was born in Dayton Ohio, but has lived the majority of her life in Kentucky.  She grew up in Big Creek, KY where she met her husband, David, of 35 years. Once married they began attending the local church and became very active in their church and community.  Both she and David were Sunday School teachers and leaders of various other programs in the church. In 2012 they decided to visit the Corbin Presbyterian Church after moving to London Ky.  David had met the pastor of the church and was invited to attend.  The warm welcome and the fellowship of the church was amazing and thus here they are today.  Mary was ordained as Ruling Elder at Corbin Presbyterian Church on January 20, 2019 and, while she is not a voting member of the Session now, she serves as the Clerk of Session. Mary recently semi-retired from her career as a Certified Coding Associate, Transcriptionist and Phlebotomist in the medical field after 30 years. She is very excited to be in the new role of Administrative Assistant at CPC and looks forward to serving God thru this ministry.  
---
To contact Mary D. Begley, Administrative Assistant
please use the form below.
Or call:
606-528-1444